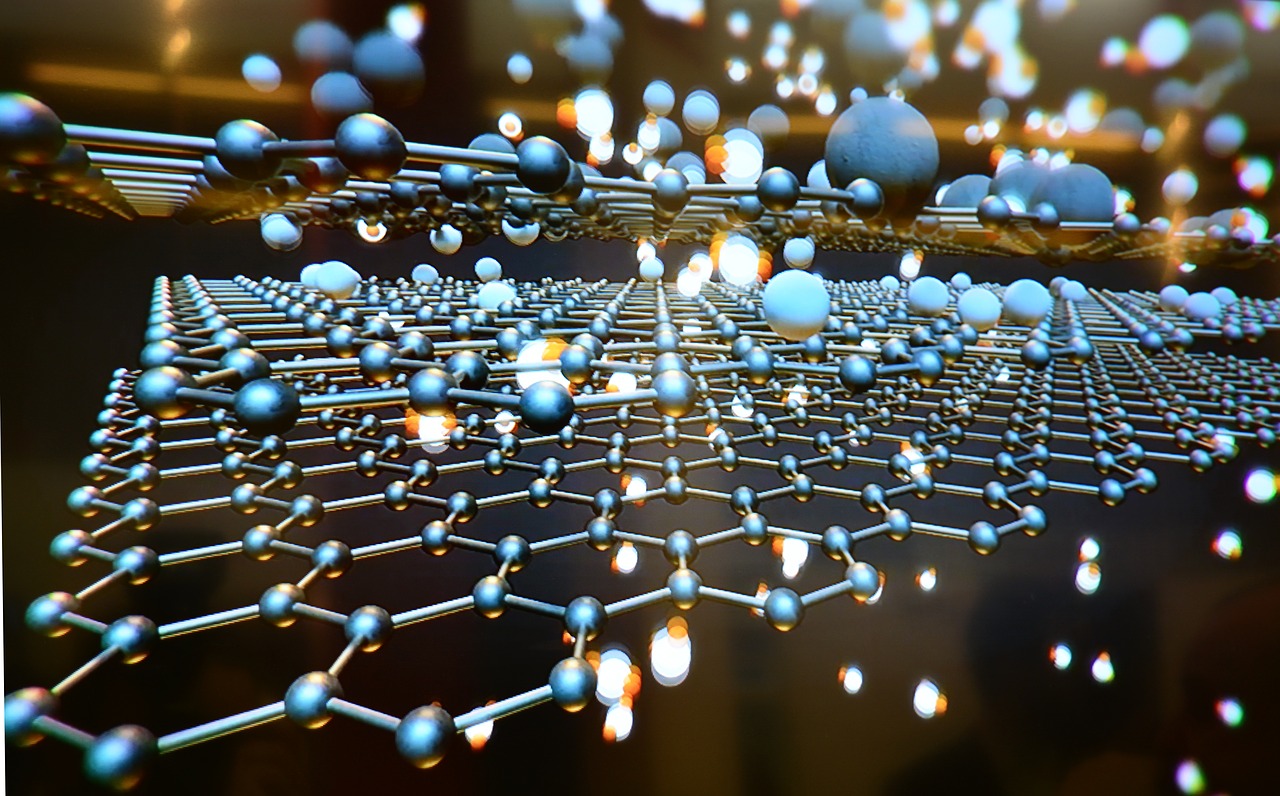 Welcome to the seminar "Lightweight Applications with Graphene"
A joint call between LIGHTer and SIO Grafen in 2017 resulted in three R&D projects with the purpose of developing lightweight applications with graphene. The projects are now ready to present their results within three technical areas: electronics, high temperatures and multi functionality.
LIGHTer, SIO Grafen and Innovative Material Arena (IMA) together invite to a seminar presenting the exciting results from the three projects within the call. See programme below. Presentations will be held in English, whereas discussions and informal communications will be in the language of each participant's choice.
The venue will be held at Skylten in Linköping. See the programme and register here >>