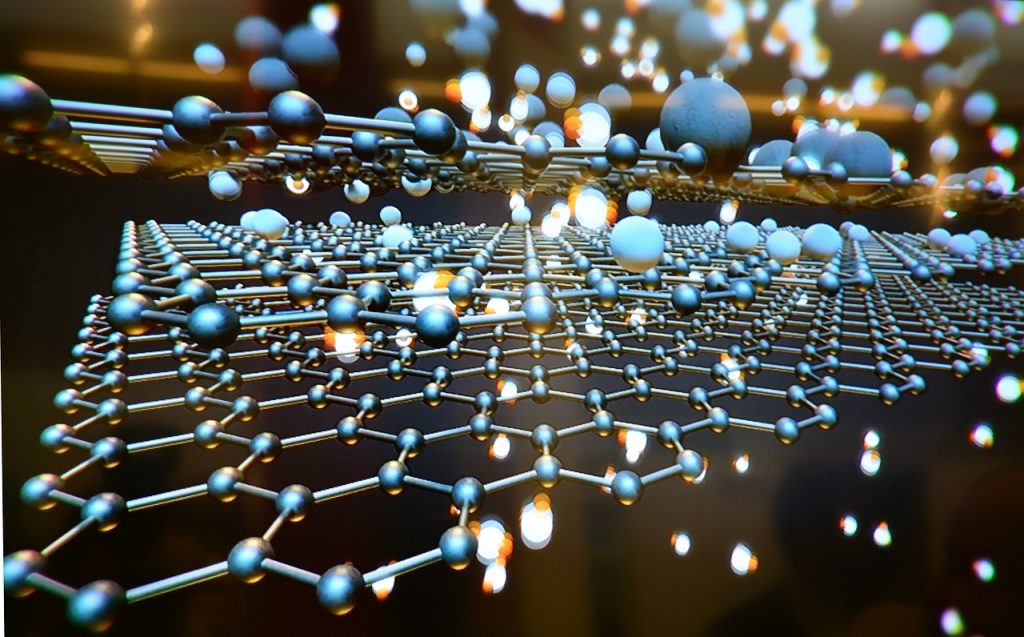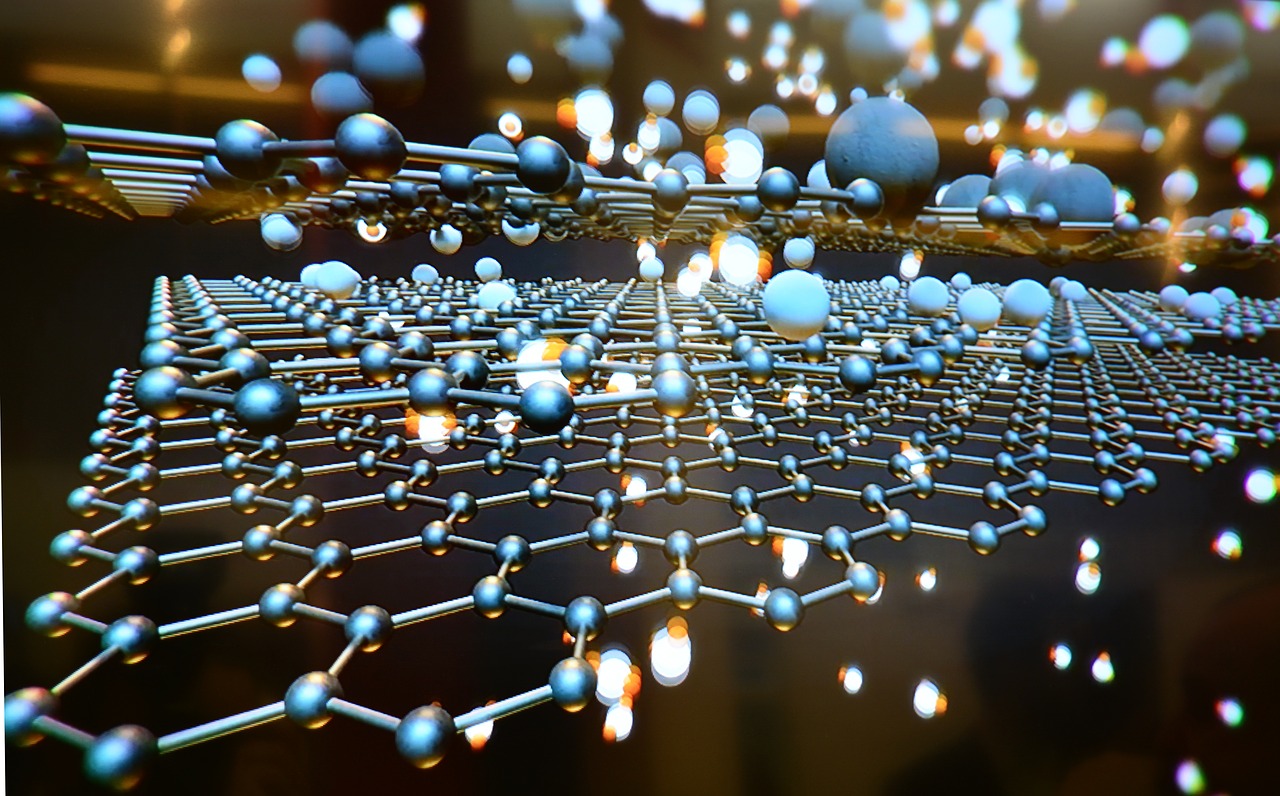 Welcome to the seminar "Lightweight Applications with Graphene" – 22 October 2019
A joint call between LIGHTer and SIO Grafen in 2017 resulted in three R&D projects with the purpose of developing lightweight applications with graphene. The projects are now ready to present their results within three technical areas: electronics, high temperatures and multi functionality.
LIGHTer, SIO Grafen and Innovative Material Arena (IMA) together invite to a seminar presenting the exciting results from the three projects within the call. See programme below. Presentations will be held in English, whereas discussions and informal communications will be in the language of each participant's choice.
Date: October 22, 2019
Venue: Skylten (kulturcentrum), Södra Oskarsgatan 3, 582 73 Linköping
Map >>
Welcome!
Programme
09.45 Coffee and registration
10.15 Welcome
10.30 Presentation of the participants
10.45 Presentations of 3 projects on lightweight applications with graphene
• Multifunctional composite structure with graphene, Linnea Selegård, Saab
• Graphene modified composites for long time and high temperature application, Guan Gong, RISE SICOMP
• Graphene Enhanced Heat Spreaders for Electronics, Jiantong Jie, KTH
12.00 Lunch
13.00 Information concerning upcoming calls and ways for funding collaboration projects
13.15 Workshops in smaller groups
14.15 Coffee
14.30 Gathering and summary of group discussions
15.00 Inspirational lecture
15.20 Vinnova – Margareta Groth
15.40 Summary of the day
LIGHTer is a Swedish national arena for lightweight innovations. Within LIGHTer, there is a Strategic Innovation Programme (SIP) called SIP Lightweight.
SIO Grafen is a Swedish Strategic Innovation Programme with the aim of making Swedish companies world leading in industrial applications using graphene.
Innovative Materials Arena (IMA) is an arena stimulating research, innovation and growth within advanced materials in Östergötland.