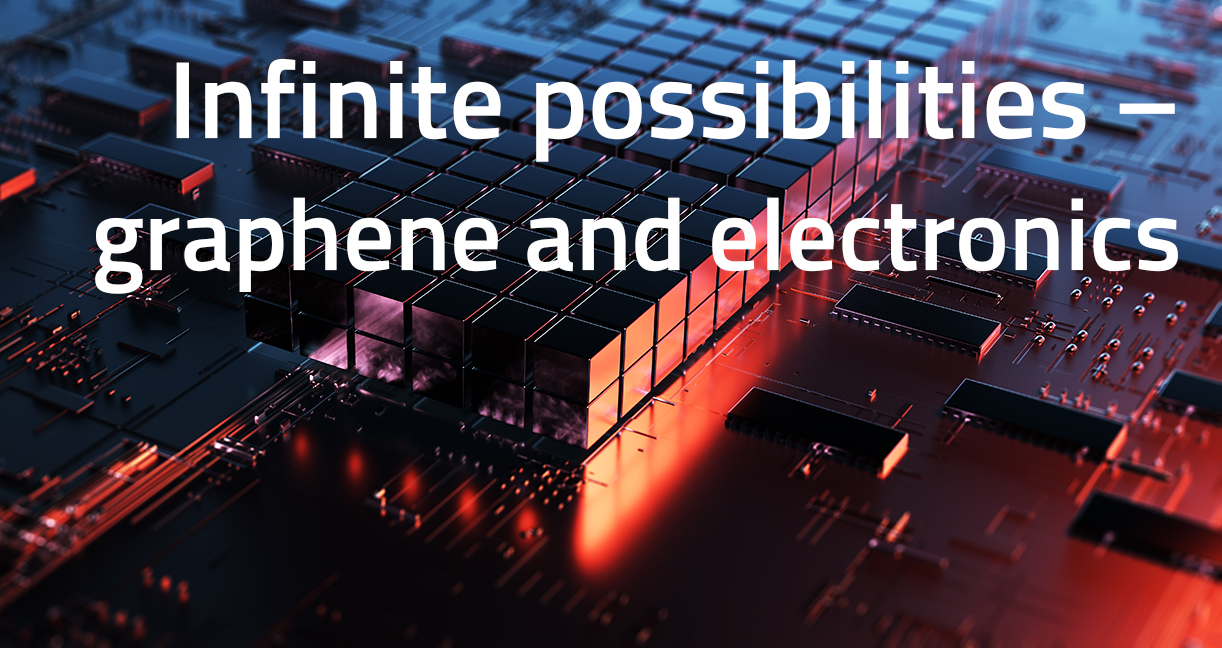 How can the electronics industry fully use the potential of graphene?
This presentation will illustrate the many possibilities when graphene and electronics is combined, but also provide examples of how graphene can be applied in the electronics industry.
Hear Sophie Charpentier, project manager and doctor of physics, and Lilei Ye, business developer for the Graphene Flagship, tell us about some of the exciting projects that achieved results above expectations through support from the strategic innovation program SIO Grafen and the Graphene Flagship.
Welcome to attend Wednesday May 20th at 14.00-14.30. Register here!
Do you wish to present at one of our webinars? 
Please send us en email at info@siografen.se