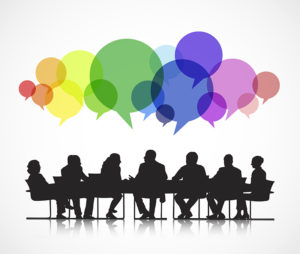 The future of SIO Grafen – make your voice heard
SIO Grafen is coming to an end in the years to come. And when one door closes, another one just may open.
The Programme Office invites you to a network meeting to discuss the possibilities of prolonging SIO Grafen in one shape or another.
We need your input on what is needed regarding the future of Swedish 2D and Graphene industrial development in business and academia.
🔵 When: 6 October, 10.00-12.00.
🔵 Where: Digital via Teams.
Register below and you will get a Teams-link before the meeting.