Meet and network with the global community of scientists, innovators and leaders on graphene and related
two-dimensional materials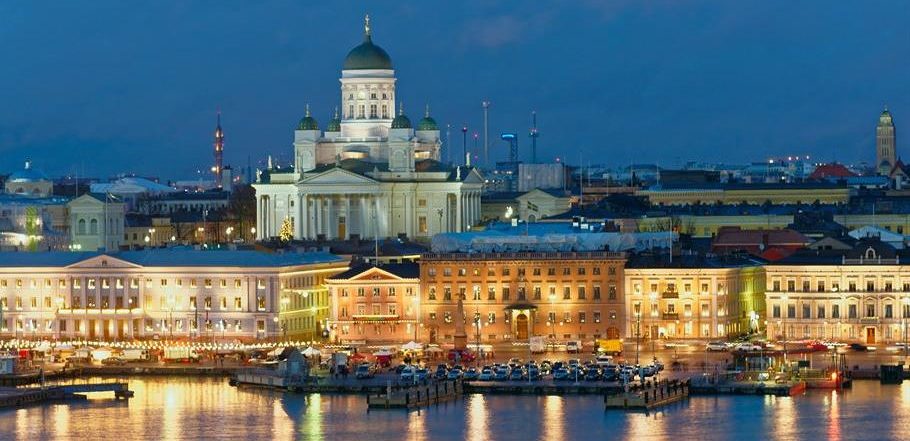 Graphene Week is the place to hear about the latest findings and original research in the world of graphene and 2D materials. This year's programme has a stronger focus on applications, reflecting the evolution of the Graphene Flagship towards its goal of commercialising graphene. Nevertheless, Graphene Week has not lost its foundation of fundamental science upon which all applications are based.
Cutting-Edge Science
30 invited talks will feature our keynote and invited speakers. 96 oral presentations across 3 parallel sessions will offer content on Fundamentals, Applications, Growth and Processing. Over 300 posters will also be presented.
Featured topics 2019:
Flexible and Wearable Applications, Biotechnology
Communication Technologies
Process, Integration and Energy
New 2D Materials, Heterostructures and Composites
Electronics, Plasmonics and Spintronics
Interaction
In addition to this robust scientific programme, Graphene Week will host a series of joint events, discussing ideas beyond graphene.
The Graphene Innovation Forum with a focus on Wearables, 5G and Energy Technologies
The Challenges and Solutions in Support of Human Space Exploration Workshop co-organised with the European Space Agency
The industry-friendly workshop on methods for the electrical characterization of graphene co-organised with the GRACE Project
Australia – EU Workshop
High-performance Computing for 2DM Research co-organised with MaX
Exceptional Networking & Opportunities
Open Forum
Dedicated sessions for Early Career Researchers
Opportunities to explore new Funding and Collaboration opportunities
Presentations by Graphene Flagship Associate Members & Partnering Projects
Session on Sustainable Research and Innovation
Women in Graphene, a Graphene Flagship network to discuss diversity and professional challenges.
Speakers
See the list of speakers here >>
Programme
Download the programme here >> 
Important dates:
 10 JUN: Student Grant Application Deadline
 15 JUN: Normal registration opens. Extended poster submission deadline.
 15 AUG: Late registration opens
Find more information on the Graphene Flagship's webpage >>
#GrapheneWeek